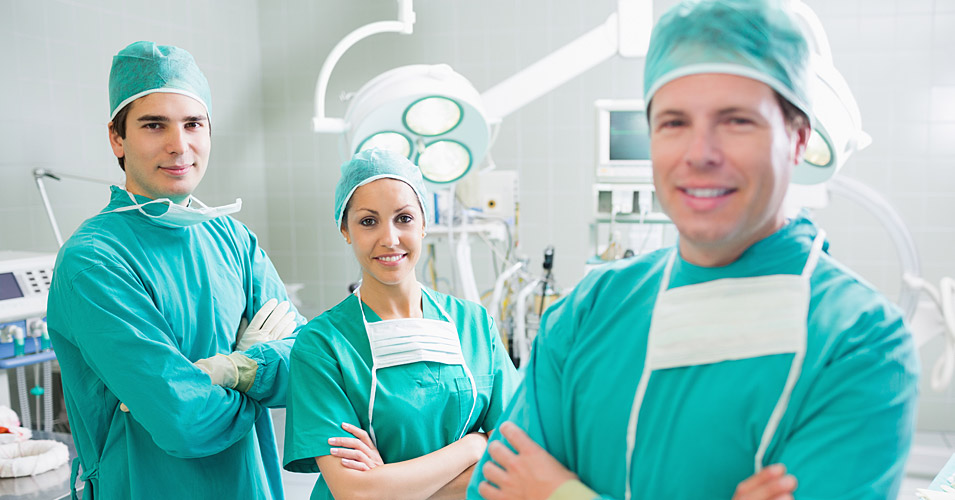 Production of high-quality implants and associated instruments is an important element integrated into the entire process of Instrumentaria. Our partners in this business are all legal and natural persons working on the systematic improvement of the quality of life. In Croatia, these are mostly clinical centres, county hospitals and health centres. Our recipe for success includes the establishment of communication between development and production departments of the company with renowned surgeons in the field of orthopaedics and traumatology in order to create efficient and effective implants. We work closely with more than 50 hospitals and more than 100 surgeons from Croatia. Partnering with highly recognized and expert surgeons allows us to constantly improve our products.
Outside Croatia, we are focused on creating a broad network of distributors in individual countries and regions. Considering the continuous expansion into other markets, we are always looking for distribution partners around the world. If you are a medical equipment distributor looking for a company that will supply a wide range of high-quality medical products, we recommend you to contact us so we could consider the possibility of cooperation.
We are also open to cooperation with other industries in the field of design and manufacturing of medical implants and other types of products. The quality system and production methodology, which we use for our medical products, allows us to produce high quality products with reliable delivery time for our partners.