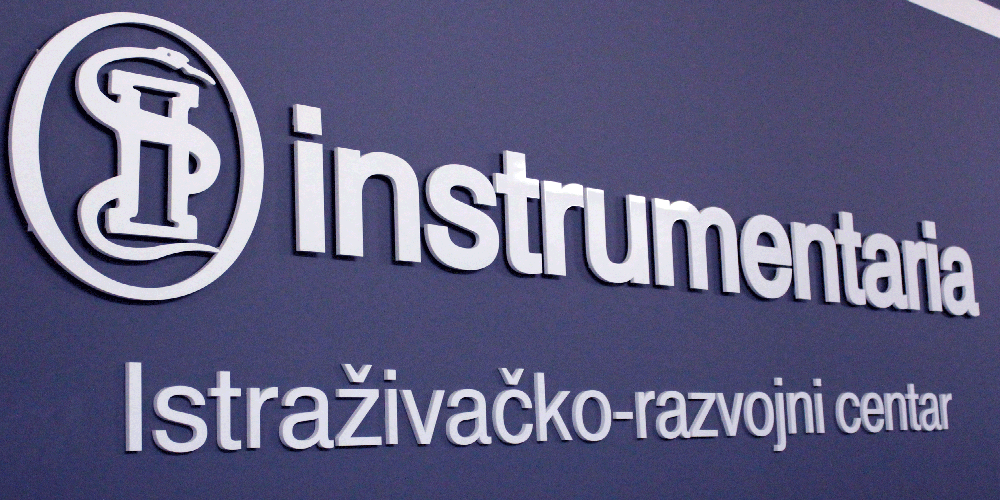 Innovations and improvement of the existing, clinically proven implants are fundamental determinants of new product development. Instrumentaria d.d. continually strives to offer its customers new solutions in the field of orthopaedic and trauma implants and, therefore, invests substantial funds in new product development. Each new generation of products brings significant improvements for the patient and surgeon related to the improvement of long-term safety, functional outcomes, reduction of complications and ease of use.
In order to achieve defined objectives, development of new implants is directly determined by 5 key groups of activities:
Development activities of the company in cooperation with trauma and orthopaedic surgery specialists from company's target markets
Investment in partnership with supporting institutions, in multi-disciplinary research, clinical and control activities
Investment in the modernization of production capacities
Learning in industrial markets
Continuous research of scientific publications on safety and effectiveness of particular implants and technological achievements in medical industry in order to detect and monitor trends in the global market.
Company's product development is based on generating ideas coming from several different reference user groups: first of all, our customers, then our employees, innovators and sales representatives and distributors. As end users of our products, customers give us the majority of the ideas and our task is to devise a way in which the customers will get exactly the kind of product they want. Following the example of the most successful companies in the world, we give great importance to the realization of the ideas put forward by our employees, using their creativity and innovation.
Every new idea is developed in the research and development department where engineers with years of experience in the development of implants and instruments use the latest software solutions for product modelling and designing. In parallel with the technical development, new product also develops its own marketing, which consists of research, analysis and clinical trials, resulting in high quality and tested product placed on the market. The product development cycle does not end with placing the product on the market. Depending on the feedback of our users, the product can be improved and, therefore, users' opinion is of the utmost importance and an essential factor for the development and continuous improvement.
Our partners in research and development of new medical devices in the field of mechanical and biomechanical testing: