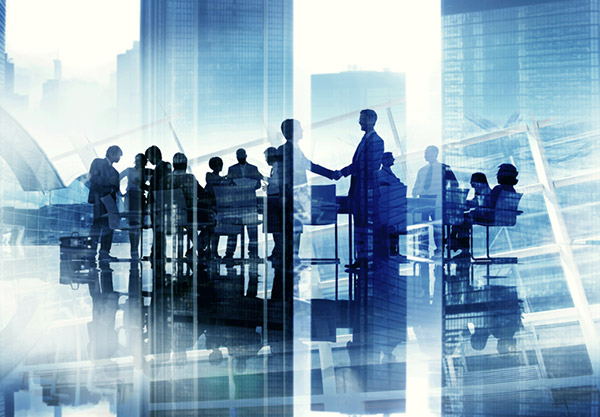 Instrumentaria d.d. is a medical devices manufacturer with 119 years of tradition and more than 50 professionally trained and educated employees. We are the only manufacturer and exporter of orthopaedic, osteosynthetic implants and medical instruments in Croata and Southeast Europe.
Our products are entirely manufactured in our factory in Sesvete and the company has established quality systems according to ISO 9001:2008, EN ISO 13485:2012 and MDD 93/42/EEC standards.
Nowadays, we are focused on the development and production of reconstructive implants, products for osteosynthesis and orthopaedic implants, thus Instrumentaria plays a strategically important role in the production of custom implants with shorter production time and market positioning of implants, for efficient and effective patient treatment. Also, with its technology, Instrumentaria d.d. implements quality control processes at the world standard level.
---
Mission
Our technologies and products enable our customers in Croatia and abroad to use innovative treatments and surgery, and change the patient's life by restoring their mobility. Satisfaction of medical personnel and patients with our products is beneficial to our stockholders, employees, medical profession and wider social community of Croatia.
Vision
Instrumentaria d.d. is a leader in the development and production of standard and custom implants in Croatia and Southeast Europe. It is a fully integrated company, motivated by expansion in Croatia and on the global markets through development, production and sales of innovative trauma and orthopedic devices and implants with the aim of improving patient's quality of life.
Our Values
Tradition, stability, loyalty, flexibility, persistence, courage and openness are the values embedded in the foundation of the future of our company.