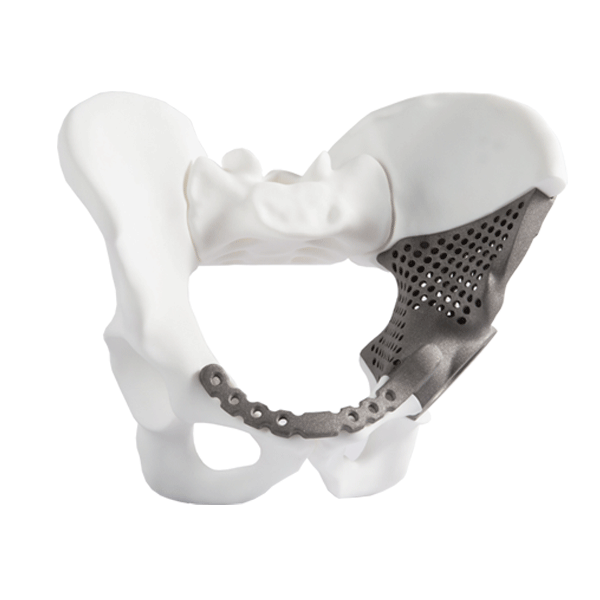 Case studies
In the last two years, Instrumentaria has designed a number of personalized implants, and here you can see a brief overview of selected cases in order to realize the possibilities and advantages of this production methodology. Thanks to the precision and speed of additive technology, it is possible to reconstruct every segment of the human skeleton which is why personalized approach is used in orthopedic, trauma, cranial – maksiofacial and spinal surgery. By production of such implants, Instrumentaria is trying to offer its customers high-quality solutions for even the most complicated cases encountered, using the most advanced technological achievements.
Orthopedic Case Studies 2013/14
If you have any questions about custom implants, feel free to contact us via contact form.